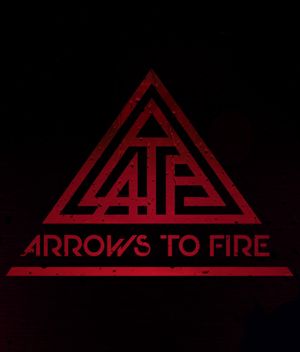 "

This is one of the best alternative rock tunes we've heard in ages. Proper intense riffs, incredible hooks and emotive vocals work on the senses here for an exceptional result. This is next level rock music."
— SOUNDSPHERE Magazine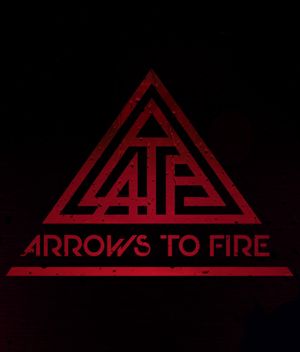 Since singer John Joyo and French-American guitarist Chris Lavigne forged Arrows to Fire in 2016, the Austin, Texas-based band has blazed its way onto the alternative rock scene. 
For their 2021 new release, they worked with legendary mix-master Tim Palmer, an industry veteran that has worked with so many of the bands they look up to (David Bowie's Tin Machine, The Mission, HIM, U2, Robert Plant, Tears For Fears, Ozzy Osbourne, Goo Goo Dolls, Pearl Jam).
They're so excited to share a piece of how they spent their pandemic time that we've all been forced to endure.
Joyo says the band's name connotes the idea of arrows in a quiver, ready to find their target — just like songs. With Here We Go, recorded at Austin's famed Arlyn Studios, Arrows to Fire is aiming straight for listeners' ears — to capture their minds and hearts.